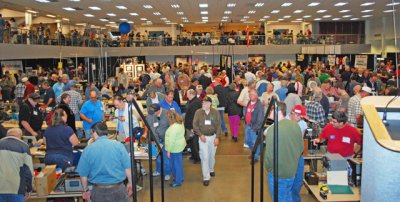 The 2013 Sea-Pac convention has come and gone. Thank-you to all who attended. We look forward to seeing you again at the next Sea-Pac Convention, June 6-8, 2014.
Online registration for the 2014 Sea-Pac convention will open on this website on February 15, 2014. In 2013, the workshop was sold out, so be sure to register early to avoid being disappointed.
PDF versions of many of the 2013 Seminar Presentations are now available here.